GALLERY SUIHA
Located in Ginza district in Tokyo, we have been dealing in oil paintings, watercolors, drawings and prints of the 20th century masters such as Picasso, Chagall, Foujita and Utrillo over 30 years.
In addition to these masters from the period, we represent a wide variety of artists ranging from modern French artists including Buffet, Cassigneul and Brasilier to world-famous artists such as Yayoi Kusama and Banksy.
Recently our business has developed into helping young talented artists with more than just selling artworks by established artists.
We believe real art will make our lives more enjoyable and fruitful.
When you consider buying or selling artworks, we are delighted to answer your questions about our services.
You are most welcome to visit our gallery during our business hours to discuss your requirements.
Location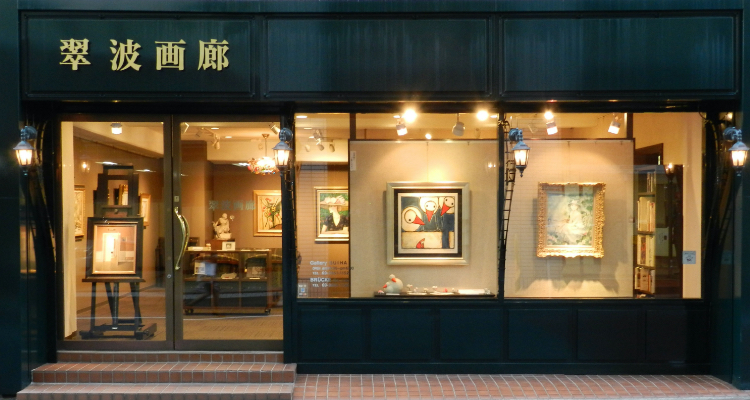 Shouei Bldg 1F, 3-6-12 Kyobashi Chuo-ku,
Tkyo, Japan, 104-0031
OPEN
Weekday and Saturday
Access
ARTISTS LINE-UP
CONTRACT ARTISTS
20TH CENTURY MASTERS
CONTEMPORARY ARTISTS
STREET ART (Graffiti)
FOREIGN POPULAR ARTISTS
DOMESTIC ARTISTS
HOW TO BUY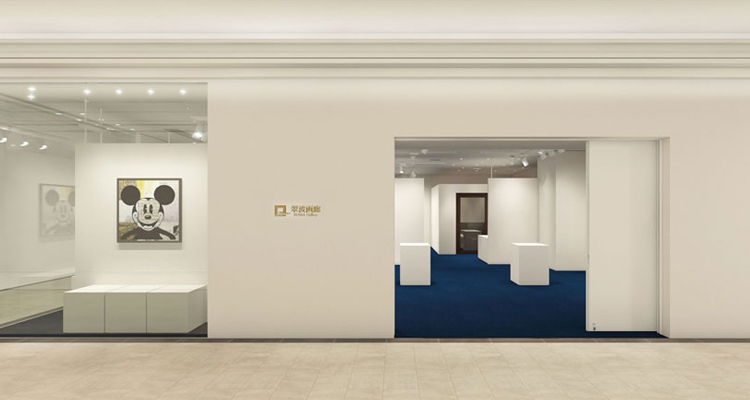 Gallery SUIHA has been dealing in a wide variety of artworks.
Please click "Search artworks" and find wonderful works which appeal to you.
Search artworks
*Automatic Translation of "Google Chrome" would be convenient and helpful.
You can see the details of "How to buy" below.
Please feel free to ask us if you have any question.
How to buy